WELCOME TO NAAS YOGA & PHYSIOTHERAPY
At Naas Yoga and Physiotherapy we believe in helping our clients achieve the best in mind and body, with specialist services from highly trained and experienced individuals.
We have opened a centre in 6 South Main Street Naas (above Boyle Sport), County Kildare.
BALANCE - STRENGTH - MIND & BODY
Our experienced team will guide you towards a feeling of physical and mental well being that we all seek, whether you require a qualified physiotherapist, an experienced Hatha and Raja Yoga teacher, a Scott Pilates instructor, Tuina Manipulation, and/or positive psychology.
Our programs are carefully designed, so as to fully enhance your body's ability to recover from injury, increase mobility and strength, and fully realise its potential.
We have many years experience and are also qualified in DIS (Paediatrics) and Physiotherapy for children.
Look after your body - and it will look after you !
Naas Yoga & Physiotherapy Phone: 086 897 0774
Call for Appointment 9am to 8pm


STUDIO YOGA CLASSES
Monday 9.30am to 11.00am

Tuesday 19.00pm to 20.30pm

Wednesday 20.00pm to 21.30pm

Thursday 18.30pm to 20.00pm

STUDIO PILATES CLASSES
Tuesday 9.50am to 10.50am

Wednesday 18.00pm to 19.00pm

Thursday 9.50am to 10.50am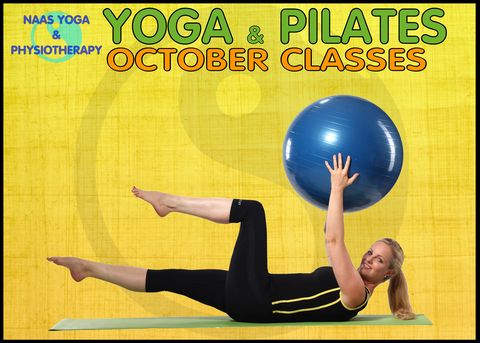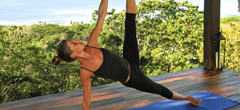 Pilates
At Naas Yoga and Physiotherapy we ensure that you can enjoy and benefit from group Stott Pilates classes in a relaxed ....
read more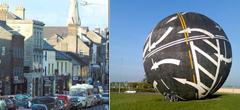 Contact us
We have just opened a
NEW
centre in EducoGym, Main Street, Naas ....
read more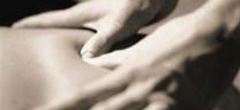 Physiotherapy
Physiotherapy is an important health profession that assesses and provides treatment to individuals to develop ....
read more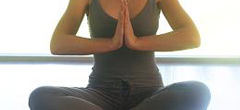 Yoga
Yoga has been practiced for over 5,000 years and is a genuinely healthy discipline that will aid your health and well being. ....
read more

© 2010 - 2014 Naas Yoga & Physiotherapy, c/o EducoGym, 6 South Main Street, Naas, Co.Kildare | Phone: 086 897 0774 | Email: naasyoga@gmail.com