LINKS TO SOME INTERESTING PAGES
There are some links we believe you may be interested in.
Yoga bags

Look after your body - and it will look after you !
Naas Yoga & Physiotherapy Phone: 086 897 0774
EducoGym Reception open Monday to Friday: 9am to 4.30pm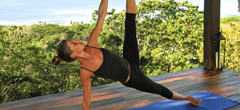 Pilates
At Naas Yoga and Physiotherapy we ensure that you can enjoy and benefit from group Scott Pilates classes in a relaxed ....
read more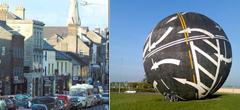 Contact us
We have just opened a
NEW
centre in EducoGym, Main Street, Naas ....
read more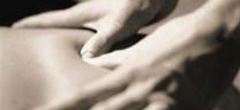 Physiotherapy
Physiotherapy is an important health profession that assesses and provides treatment to individuals to develop ....
read more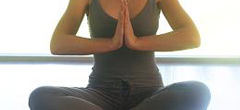 Yoga
Yoga has been practiced for over 5,000 years and is a genuinely healthy discipline that will aid your health and well being. ....
read more

© 2010 - 2012 Naas Yoga & Physiotherapy, c/o EducoGym, 6 South Main Street, Naas, Co.Kildare | Phone: 086 897 0774 | Email: naasyoga@gmail.com
Web design & hosting - WebBuddy.me